Joe's Minibike Reunion
Join Us October 8th, 2022
My name is Joe, and I've been nuts over minibikes since I first got my hands on one as a young kid living in upstate NY. It was an early '70s Bozo—glossy black with chrome fenders and a 3.5 HP Clinton engine. Riding that minibike gave me my first true sense of freedom and independence, not to mention the immediate attention and envy of all the other kids at our apartment complex.
Those were the excellent ol' days when I had so much fun and no worry in the world!
Why not take a little pause from your "real" life to relive your childhood and capture a few cheap laughs and great memories from those days gone by?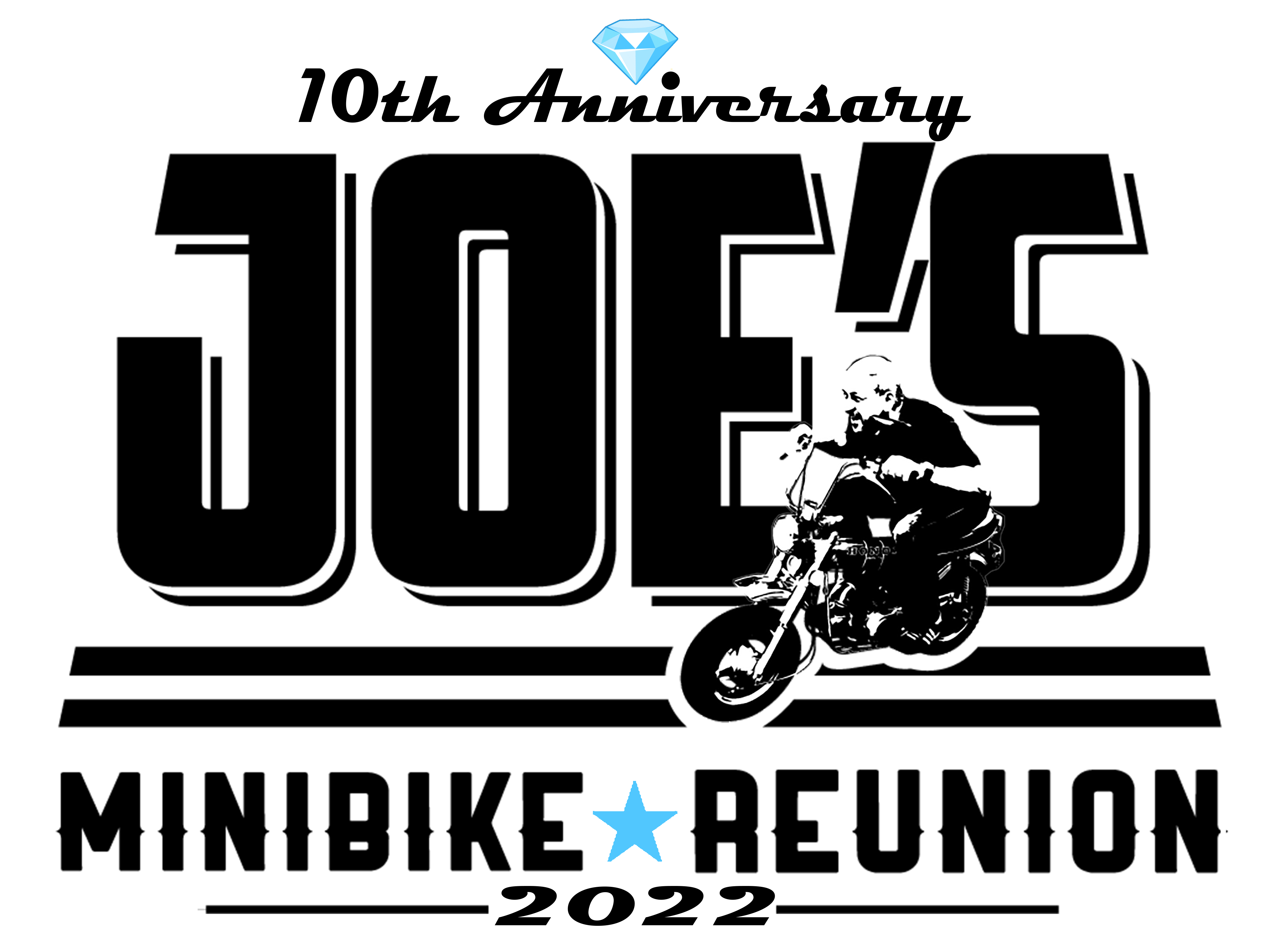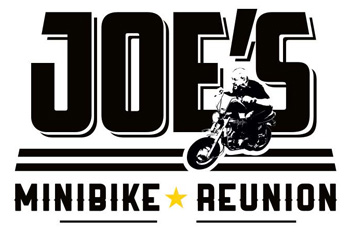 2022 JMBR OFFICIAL PARTICIPANT PRE-REGISTRATION APPLICATION $25 per minibike.
General Admission: Only $10! (Down N Dirty)
Register today for this special 10th JMBR Anniversary Celebration and $ave $5!
On-Site Registration will be $30 per minibike
(Pre-Reg is available until September 1, 2022.)
*Event is Rain or Shine (No Refunds)